Here at Hertruself, we strive to instill confidence, promote emotional intelligence, develop healthy self-esteem, build resiliency and boost self-love in young girls and teens, through a series of self-love building activities found in our box. One of the common problems we've seen in young girls is that they dwell too much on other people's perceptions of their body, intelligence, and everything else, that they do not trust their own judgment. With powerful tools, such as our affirmation cards, daily motto scrolls, mirrors, and negative emotion pouches, it encourages girls to have a positive attitude and teach values, such as the power of determination, that will help them complete their future endeavors. We want these girls to be able to trust in their own merit, know their worth, and take risks! Our organization wants to ensure the next generation of girls, grow up looking at themselves as the beauty standard and not depending on superficial trends, to be their main idea of beauty. That could only be achieved, if girls start learning about the power of self-love early, and how they could start those steps.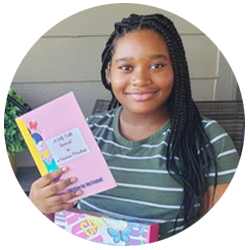 Positive Emotion
My favorite thing about this box is that it changes the way you think about yourself and it allows you to express how you feel. I love to start my day by using my positive emotion flaps to express my feelings, looking into the mirror and repeating my "I AM" statements, and leaving home with my affirmation cards in my backpack.
Jayla Brown, Positive thinker
A Game Changer.
I recently purchased the activity toolkit for my 8-year-old daughter and it has been amazing! The activities are engaging and educational, and my daughter loves them. I have noticed a significant improvement in her confidence and self-esteem since we started using Hertruself products.
Purchased: Motivational Box
Empowering
I have tried several brands that claim to promote girls' self-esteem and emotional intelligence, but Hertruself stands out as the best. Their products are high-quality and effective, and they offer a wide variety of options to choose from. I highly recommend Hertruself to any parent or caregiver looking to support a girl's growth and development.
Awesome Summer Camp
The "hertruself" Box was really creative and fun. I loved how everyday we got a new activity from the box. I really liked the scroll it was fun and creative.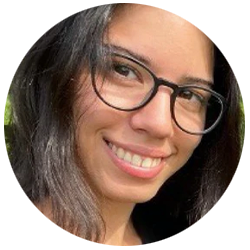 Helping Many Girls
HerTruSelf Motivational Box aids in helping many girls who feel uncomfortable in their own skin and lack the confidence needed to thrive in today's society. Filled with carefully crafted exercises that rest on a foundation of self-acceptance and self-love, girls will experience the power that comes with truly being themselves.
Dr. E. Arnone, Clinical Psychologist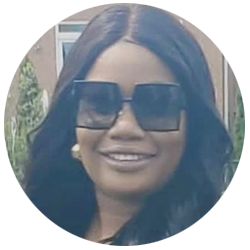 No More Negative Self-Talk
My daughter lacks confidence and would always find faults with herself, I tried many downloadable worksheets but to me, it was a waste of money. I saw this product, and I decided to purchase this Motivational box and I was very surprised. My daughter was very engaged in the activities and used them every day. It became a routine that changed her mindset. "NO MORE NEGATIVE SELF-TALK."